Things You Might Love If You're Seriously Missing Travel Right Now
1. A scratch-off map that'll help you reflect on the trips you have taken and plan the destinations you'd like to see next.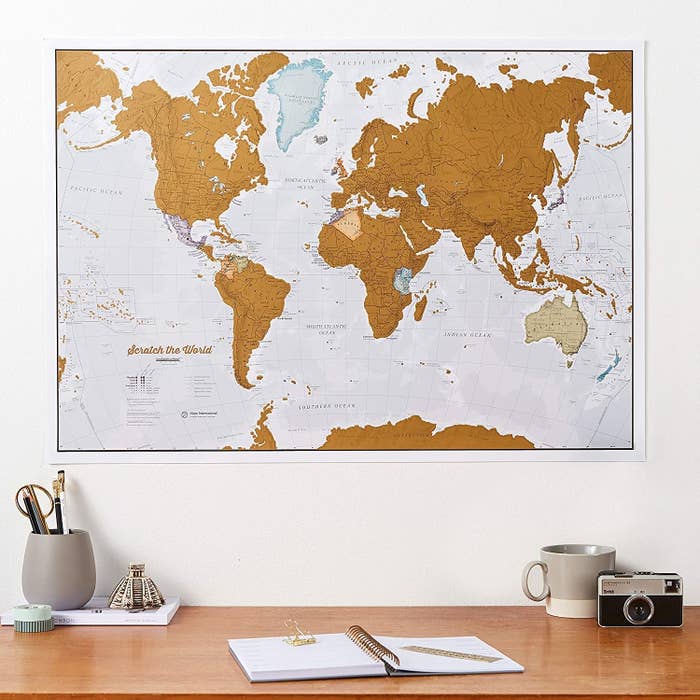 🏆 Popular
2. A Nintendo Switch Lite, so you can explore virtual worlds like Animal Crossing and Minecraft. Reviewers love how portable it is, so you can bring it with you when you do start going on real life trips again.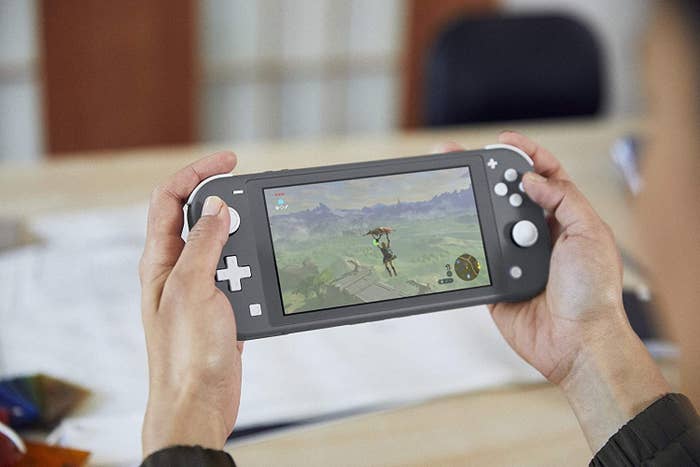 3. A jewellery organizer that'll keep all your baubles in one place, even when you aren't travelling. It has special compartments to hold every kind of jewellery, so none of your pieces will get all tangled up.
4. A Ninja blender to mix up the perfect piña colada or margarita at home if you miss having a tropical drink in your hand. It has a crushing technology that turns ice into a perfectly smooth perfect slush.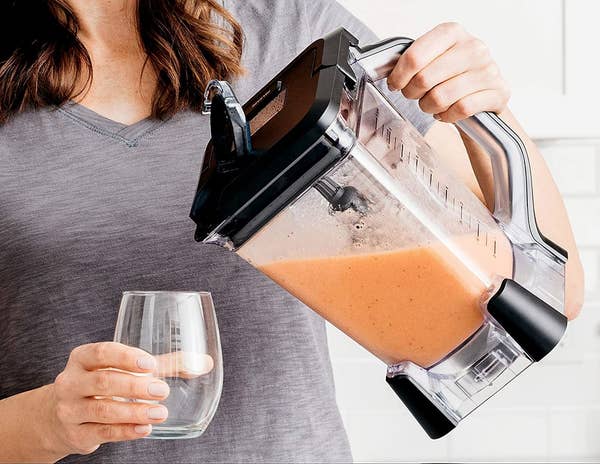 5. An earphone splitter, so you and your bestie can listen to your favourite jams at the same time. Reviewers also love that they can connect a speaker and their earphones to their computer at the same time.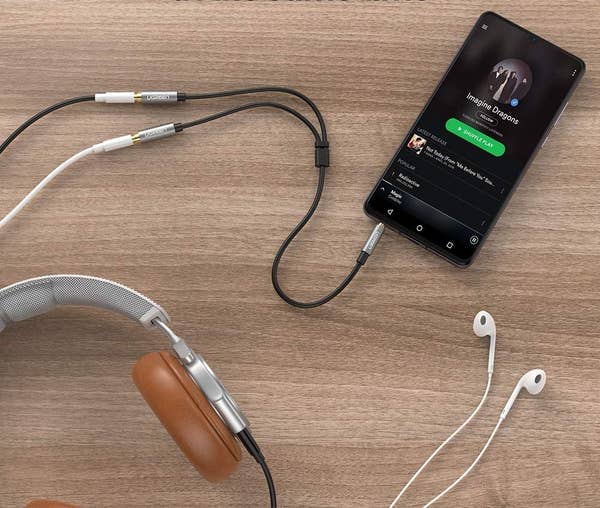 6. A copy of the1,000 Places To See Before You Die calendar for 2021 to hang on your fridge or in your office, so you can daydream away. Every month features a different country, and each day is a picture of a beautiful location in that country.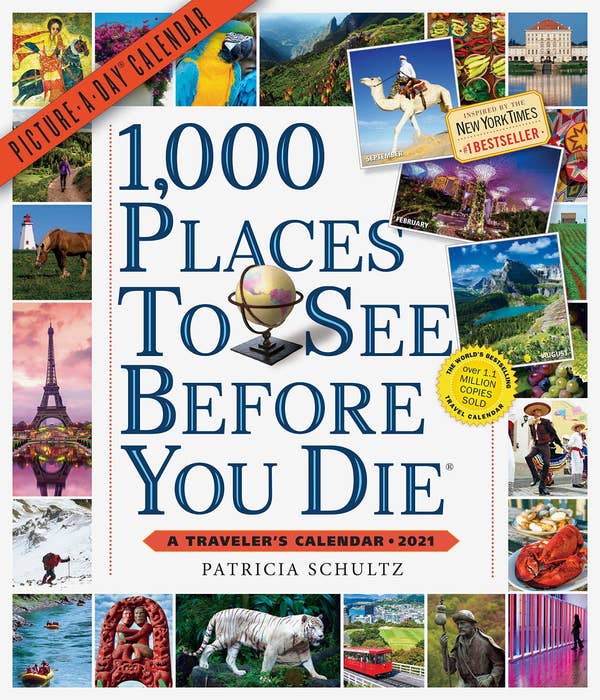 7. And a copy of Destinations of a Lifetime by National Geographic, if you're craving even more travel content to satisfy your wanderlust. It covers everything from natural wonders to the yummiest restaurants, so you can plan an entire itinerary for your next adventure.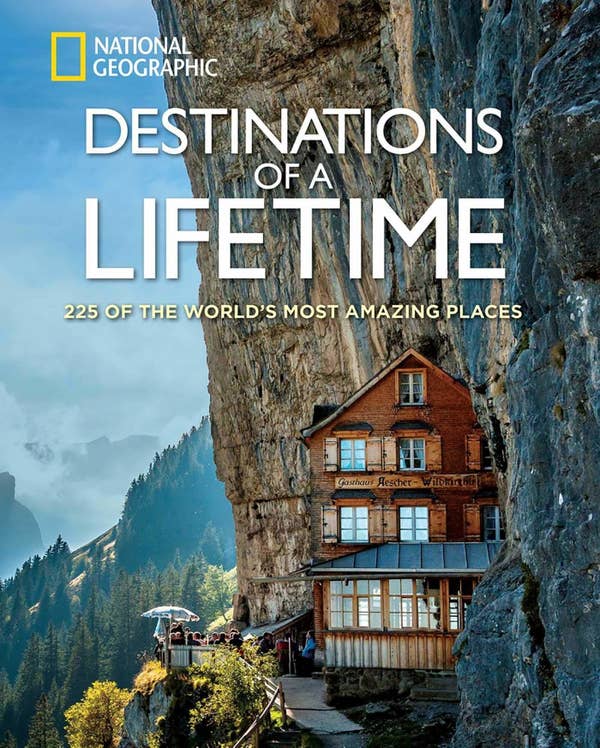 8. A light therapy lamp that'll make you feel like you're getting some sunshine. Reviewers say it improves their mood and helps with tiredness.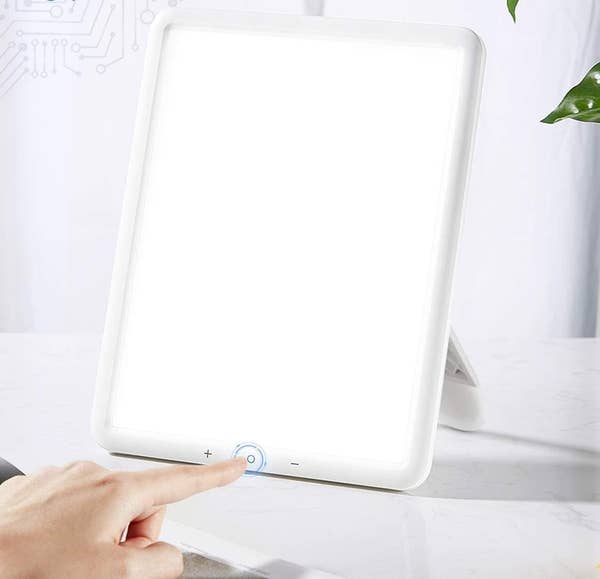 9. This collapsible trunk bin that'll come in handy for storing all your stuff on your next road trip (or just to organize all the junk in your trunk). Reviewers love using it to store their everyday car things like jumper cables and shopping bags.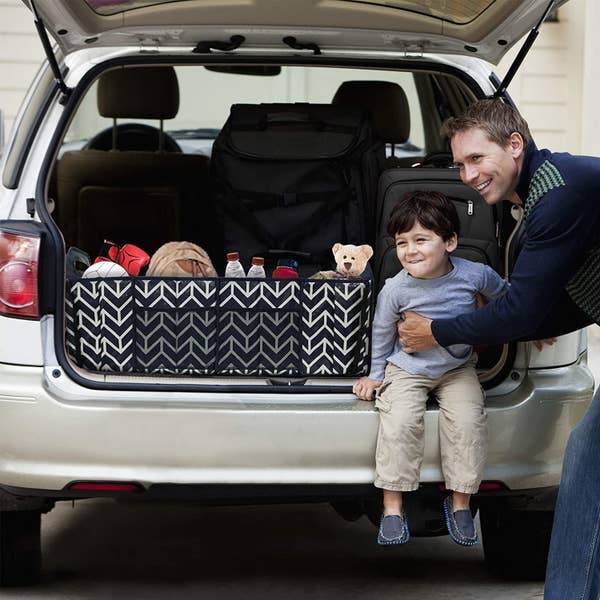 10. A 3-in-1 portable fan that can also be used as a power bank and a flashlight. Reviewers love using it for travel and say that while it might look small, it's powerful. The battery can power the fan for up to 21 hours!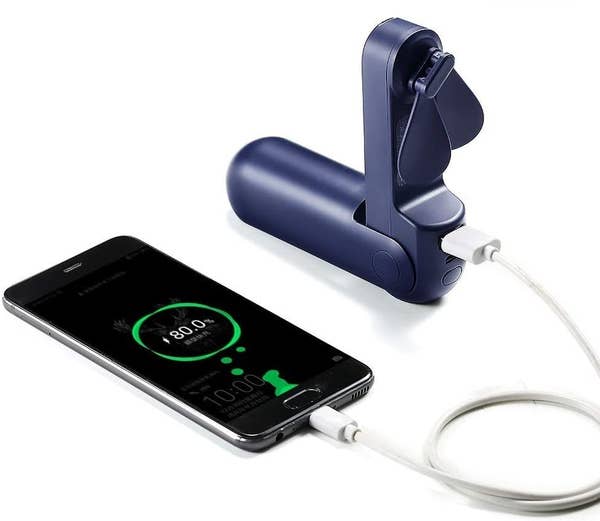 Please follow and like us: